Step 1:
Template
Each project starts with the template process that converts all the dimensions, measurements, angles and radius into actual size versions of the desired surface area.
Utilizing a Digital Template process we are able to offer you the best opportunity to visualize the finished project, allowing for changes before costly material is cut.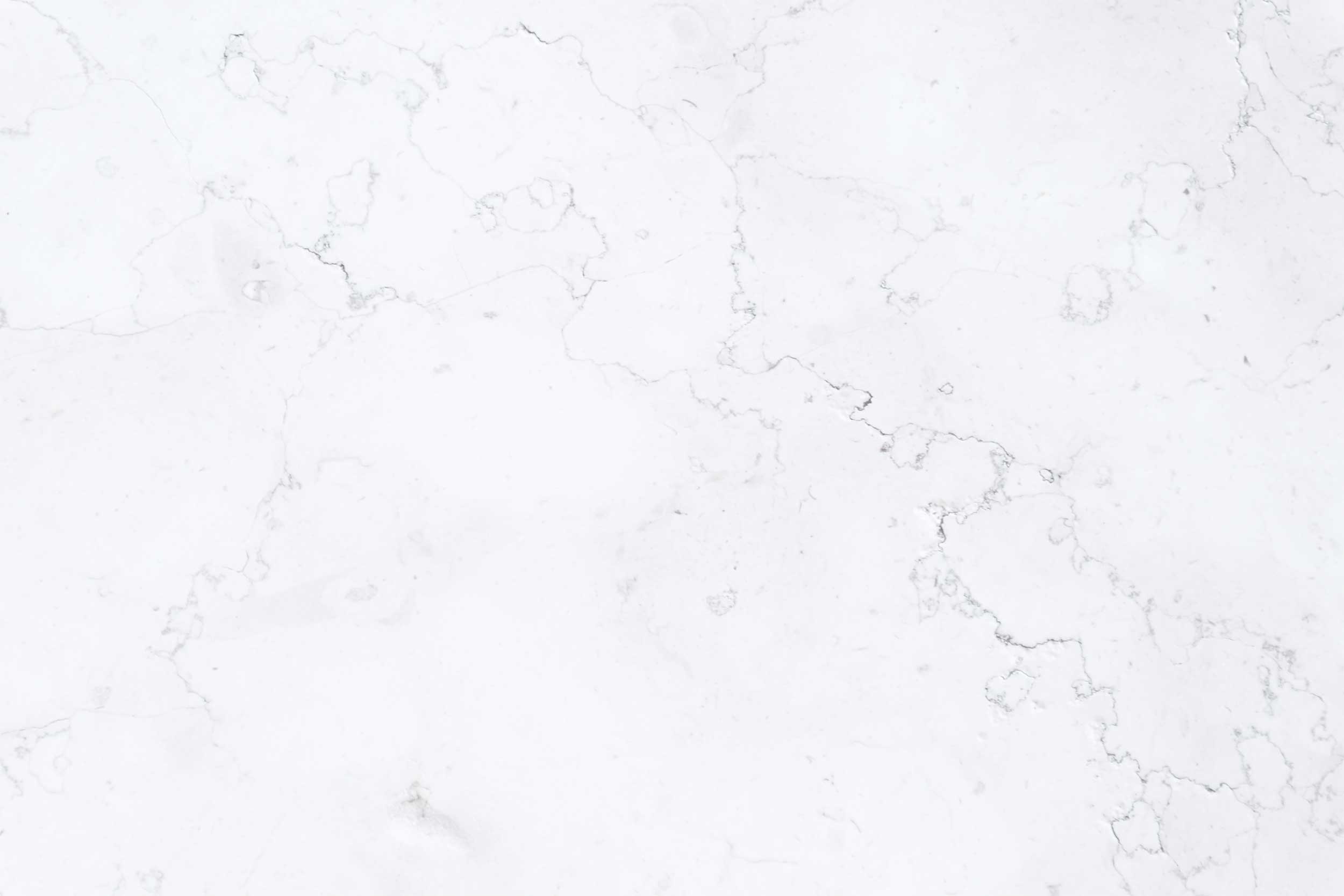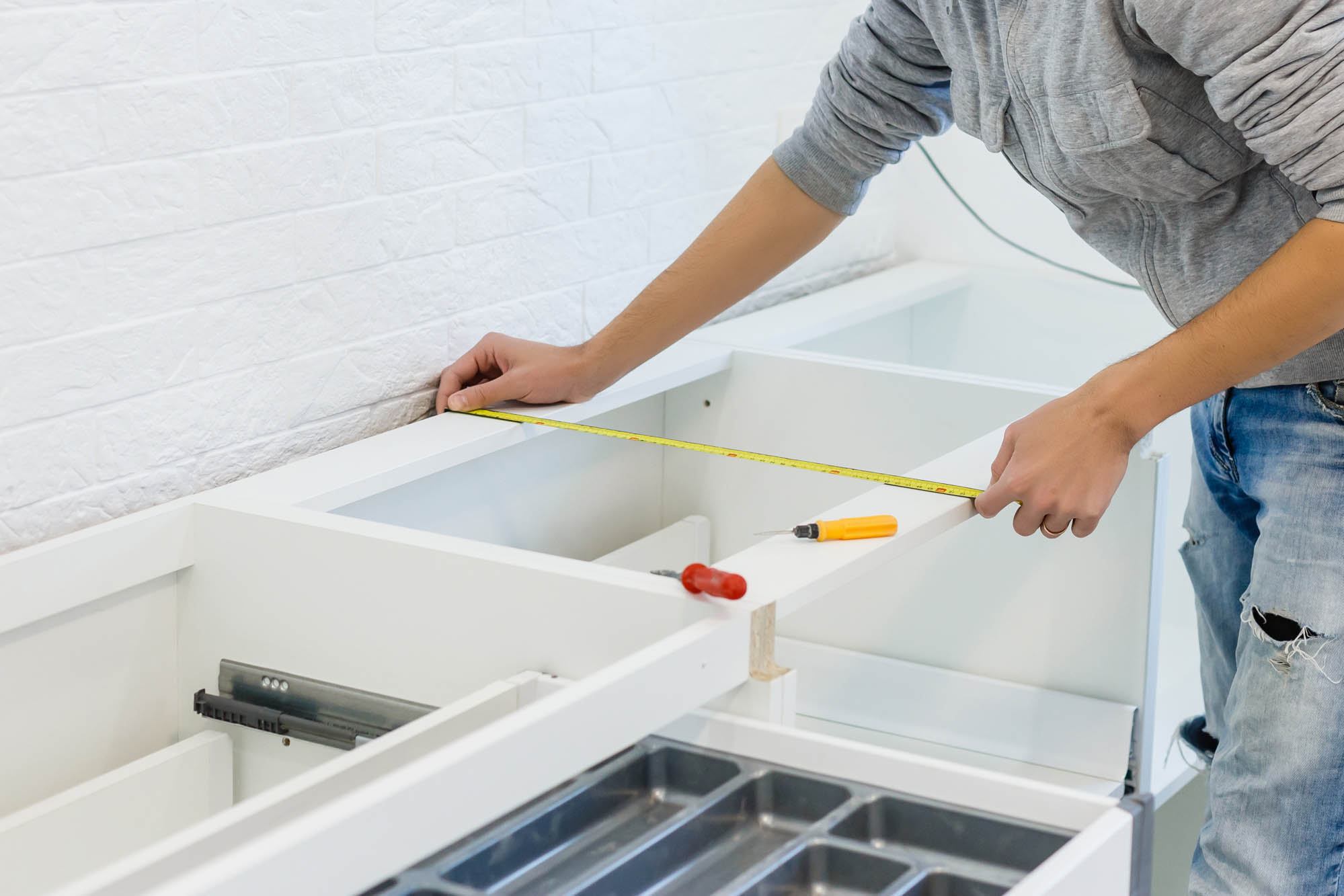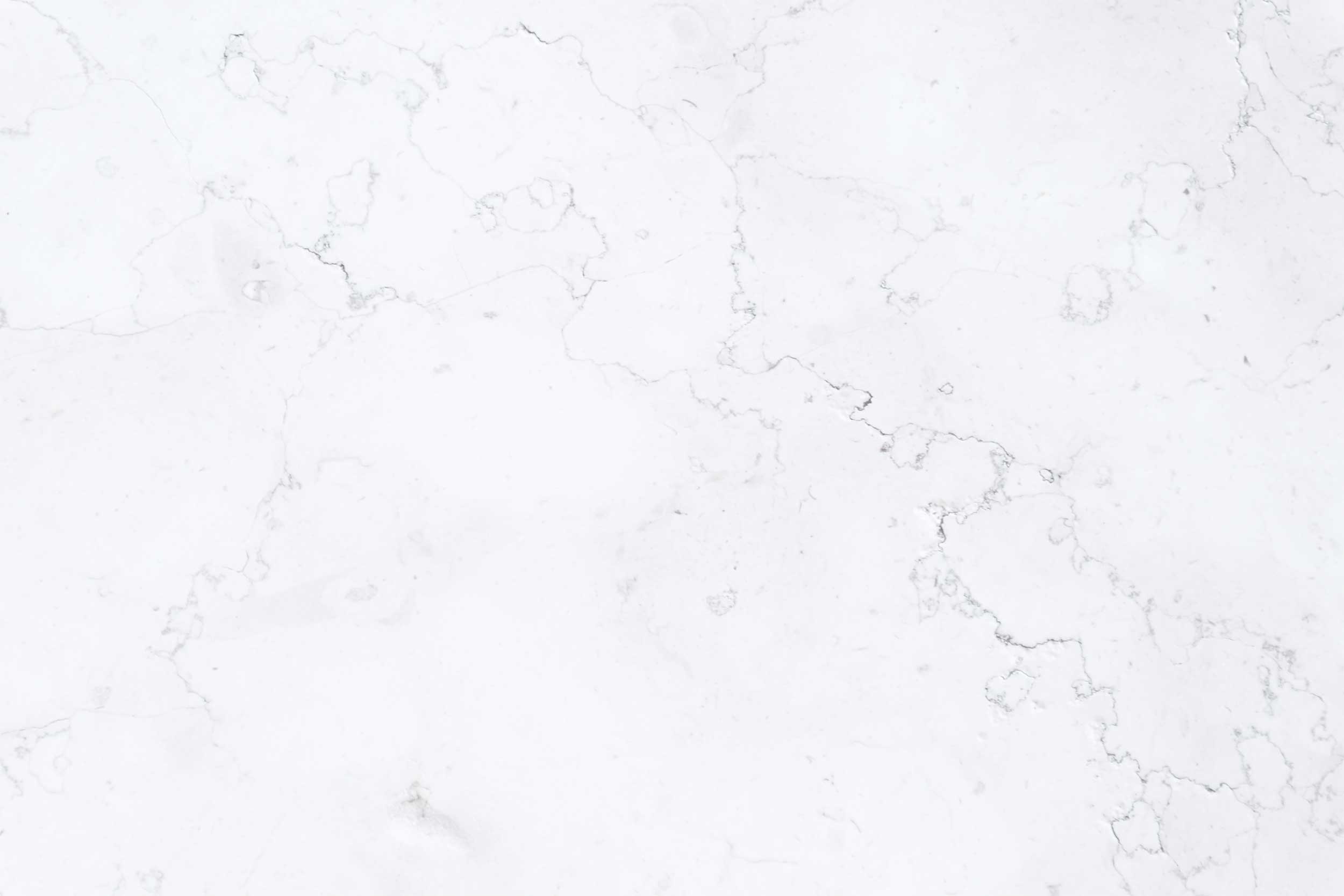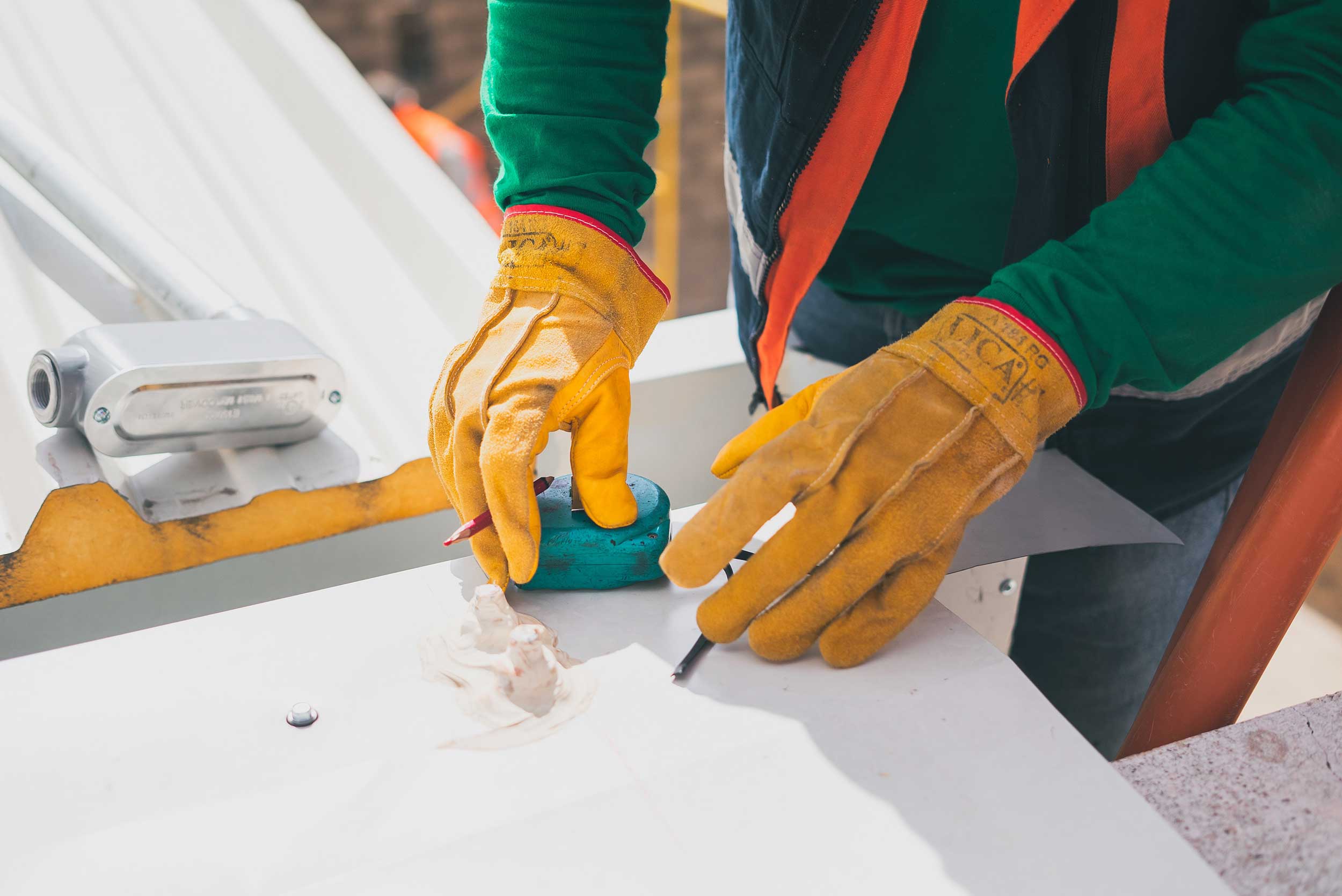 Step 2:
Fabrication
With approved templates in hand, our team gets to work. The first step is to lay out the templates on the chosen material, planning the cuts for book matching any unique patterns and seams.
Once the layout has been set, the diamond bladed saw makes all the major cuts to ensure precise measurements, angles and material usage are achieved.
After the major cuts are made, each piece is personally crafted to the templates, hand working all the intricate details from notched and scribe cuts to under-mount sinks and edges.
Step 3:
Installation
Installing natural stone surfaces is a delicate process with a very heavy material.
Once all the pieces have been set, they are thoroughly checked for exact placement and level. After the placement and level are satisfactory all pieces are  secured in place and prepped for any seams.
Seams are prepped and left to cure using high pressure clamps  to ensure high quality and low visibility that will last as long as the material itself.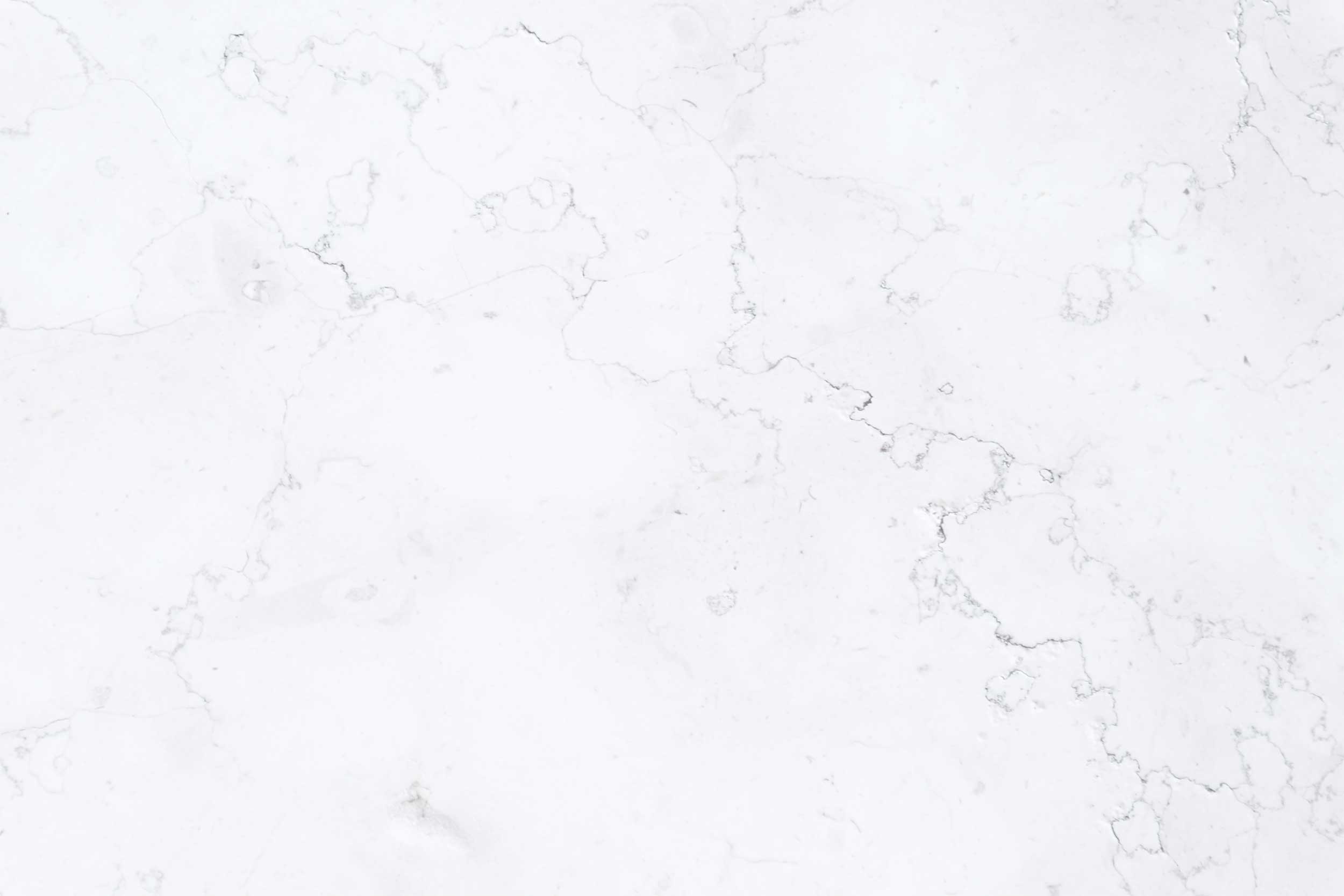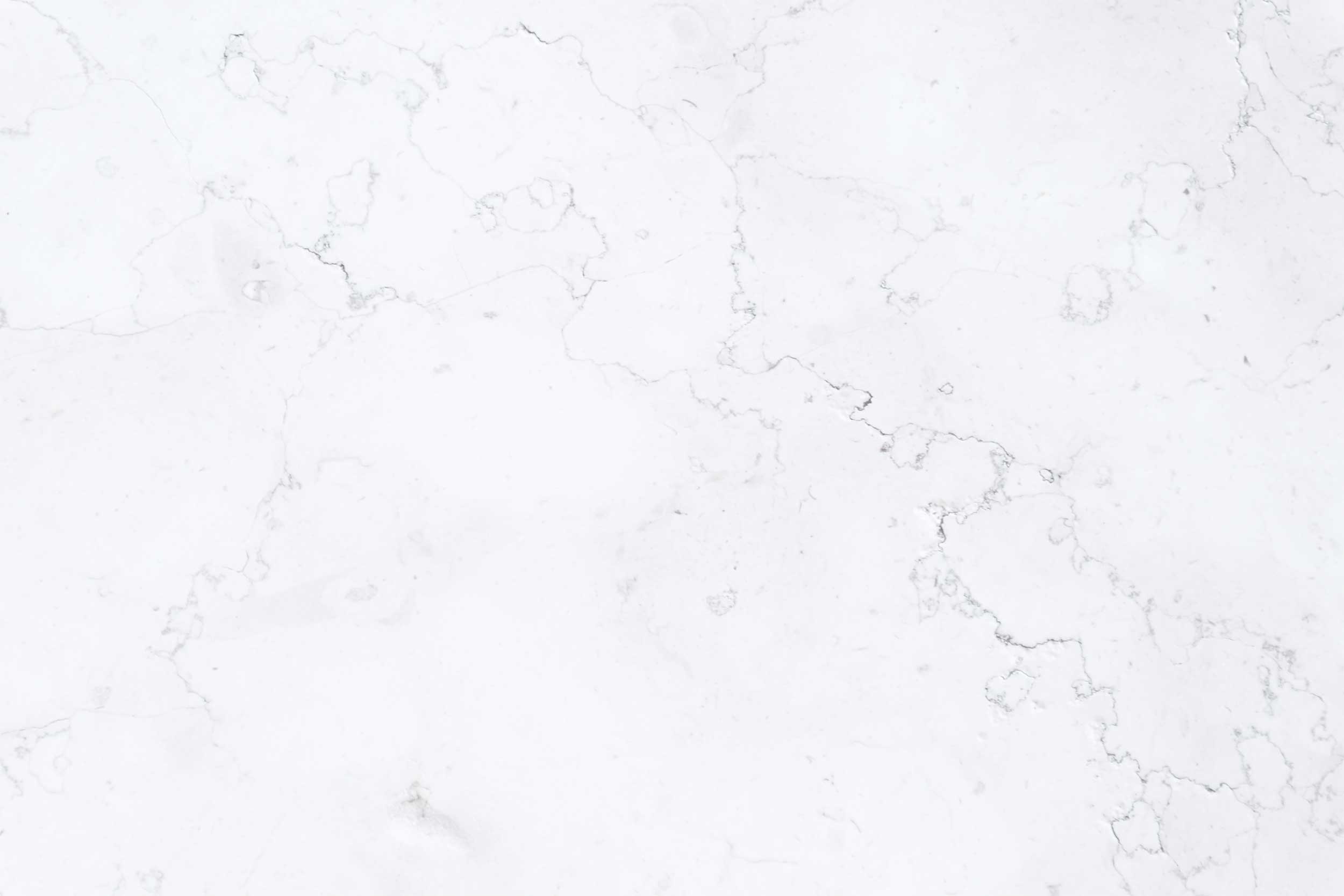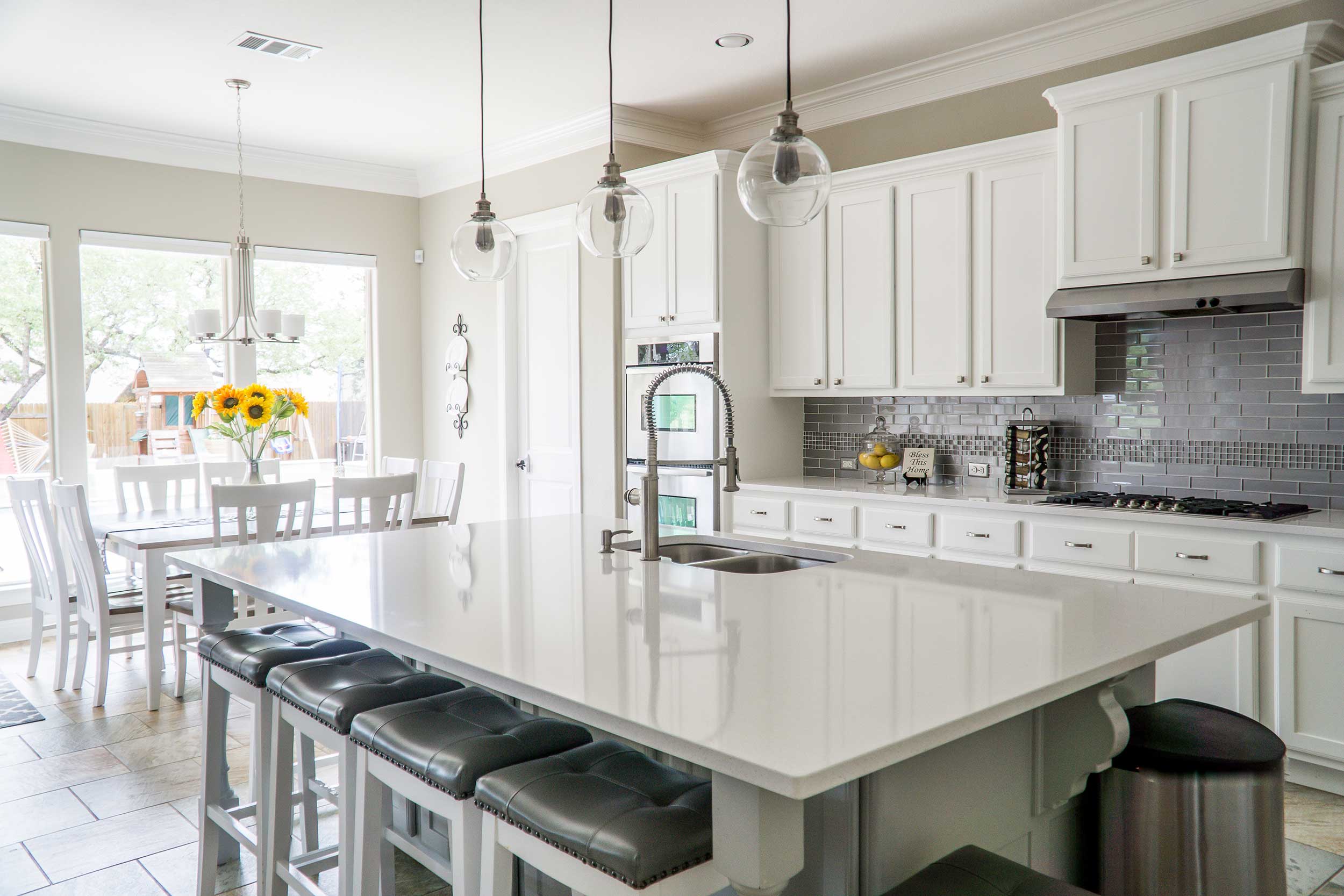 Request an Estimate
We are happy to provide free estimates for all your projects. Just let us know your questions, material preferences and any other important details.